Some of the finest vacation real estate properties available for rent can be found in the Muskoka District, located in Ontario, Canada just a couple hours north of Toronto.
We found 5 matching listings. Now displaying the remaining 5 listings.
---
---
---
---
---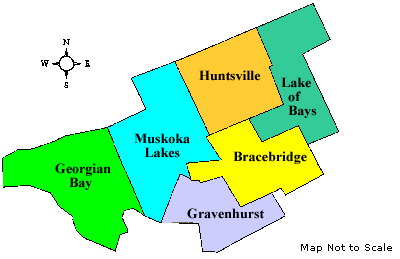 Please contact the owner directly to verify availability and pricing and to make booking.
VisitMuskoka.com does not guarantee the accuracy of the information for each listing.
VisitMuskoka.com does not endorse any of the properties listed.
It is the responsibility of the owner to keep us updated as to any changes to the property
It is the renter's complete responsibility for any action taken.
Also see Disclaimer